The CJD is greatly disappointed by the government's reversal of the proposals made by the Citizens Convention for Climate and the rejection of five new measures validated just this summer.

"A change of Prime Minister cannot justify the failure to respect a promise by the Head of State. The environment is not an adjustment variable and must be a priority at all times. The CJD wonders about this position, which is in complete contradiction with the ambitions displayed by the government when announcing its recovery plan", Emeric Oudin, National President of the CJD.

We as entrepreneurs fight every day to transform our businesses and make them better, despite the circumstances. We need to feel the same commitment from the government to achieve the ecological transition that the country and the world need.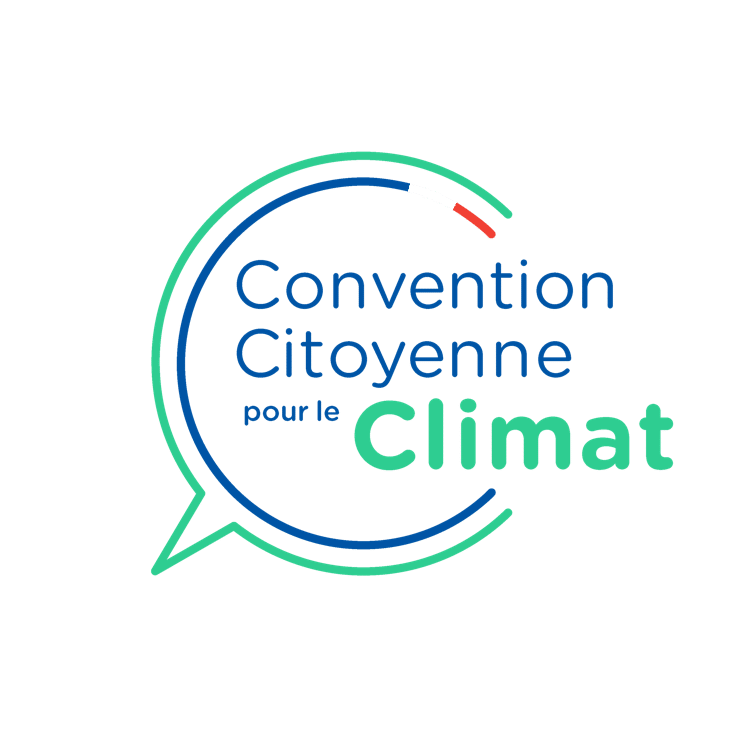 By choosing the CCC's innovative experience, by drawing lots from citizens, the government had taken a bold gamble, displaying the dual ambition of a strong environmental policy and a new democracy more consistent with our times. While a platform to bring a petition to Parliament was launched yesterday, and while other similar initiatives seem to be about to be carried out, the executive is sending a signal that is completely against the grain by deciding not to uphold its summer commitments.

We hope that the next few weeks will not see any new wildcards and that the strong and ambitious measures taken by the CCC will be put in place.