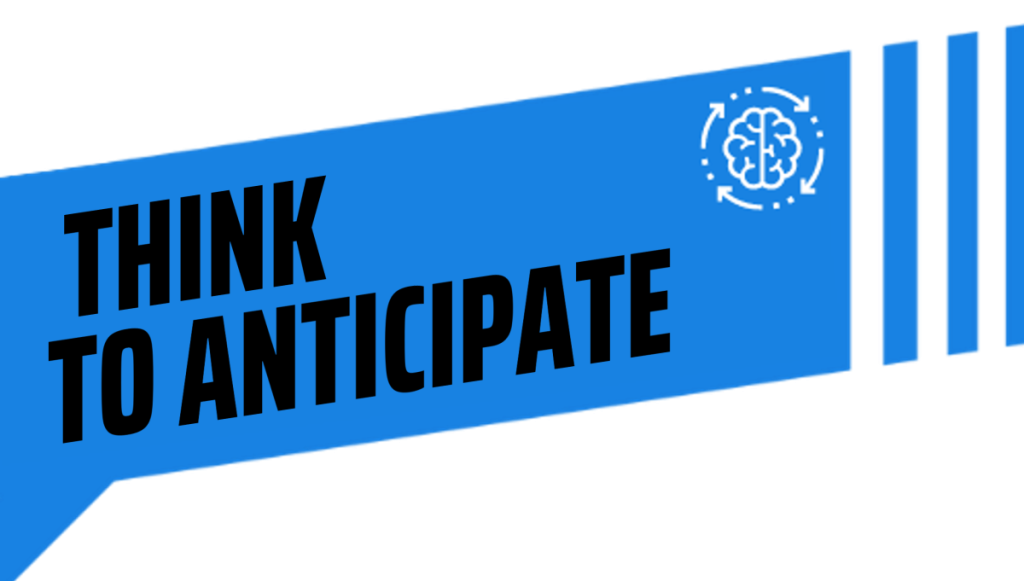 AT THE CJD, WE CULTIVATE OUR PIONEERING SPIRIT 
Thinking means anticipate. Understanding all the issues of our time before anyone else, so we can act at the right time with confidence and determination. It means building the future of the company…
WITH THE CJD, WE TRANSFORM OURSELVES AS MANAGERS TO TRANSFORM OUR STAKEHOLDERS
You can't invent leadership. The CJD is the school for entrepreneurs, whether they are company directors or salaried managers…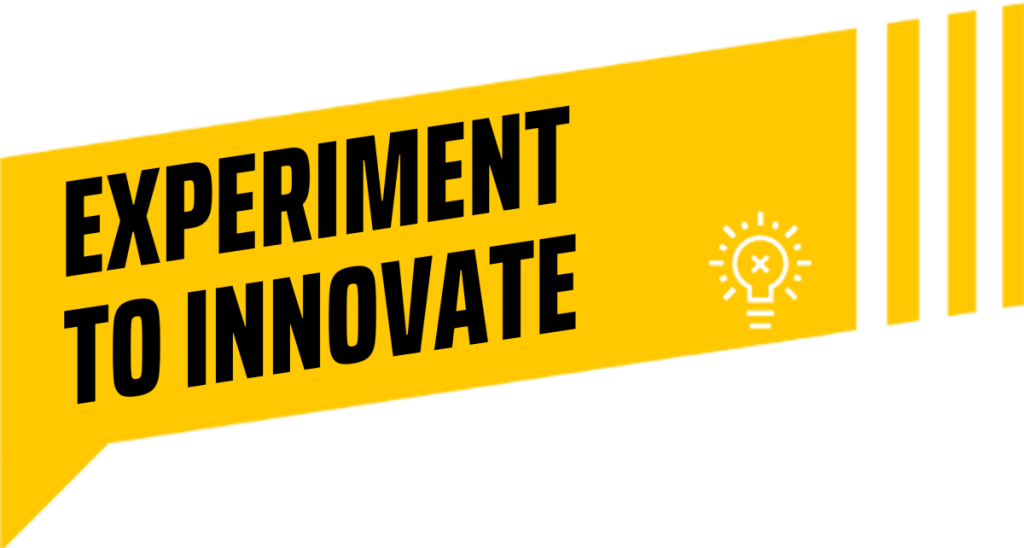 WITH THE CJD, WE HAVE THE MEANS TO POSITIVELY IMPACT                   THE LIVES OF WOMEN, MEN AND THE PLANET
Innovating is winning. On the strength of this conviction, the CJD opens up new ways, experimenting with the latest developments in the world…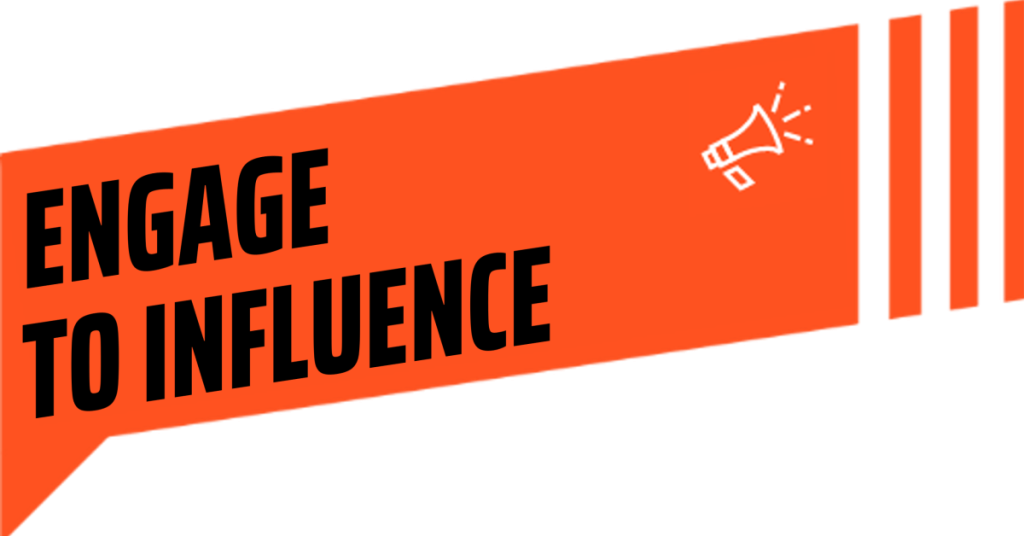 AT LOCAL AND NATIONAL LEVEL, WITH THE CJD, WE ACT TO INSPIRE.
.
The CJD's commitment is daily. The commitment of its executive committee to the highest national authorities, but also the commitment of each member to his or her company and territory…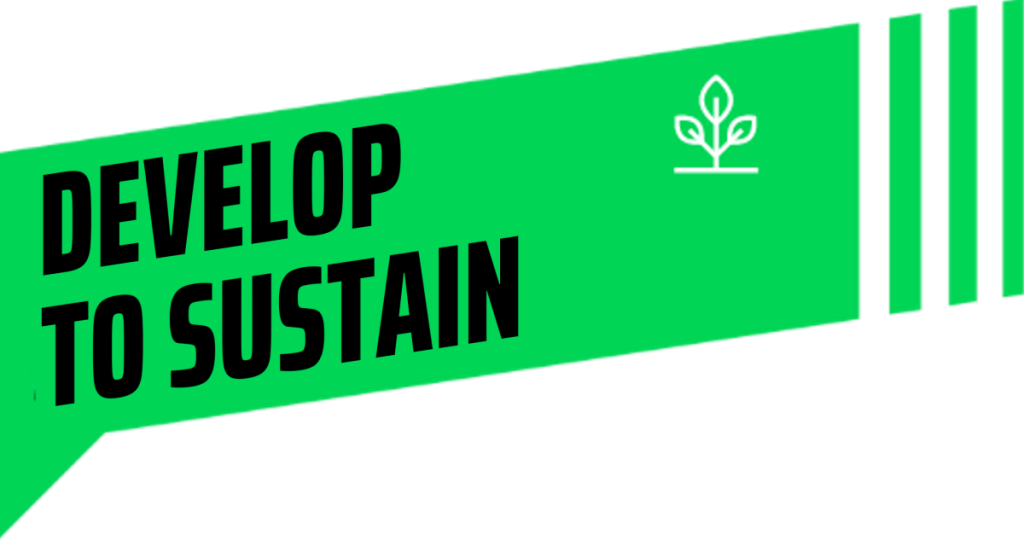 WITH THE CJD, WE BUILD RESPONSIBLE, SUSTAINABLE AND ENJOYABLE BUSINESSES TOGETHER.
In 2038, the CJD will be 100 years old. The secret of its longevity is its ability to constantly reinvent itself. Always on the lookout for new ideas, the CJD designs development tools for you…