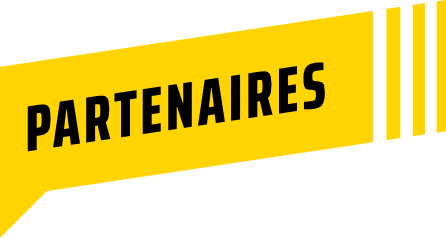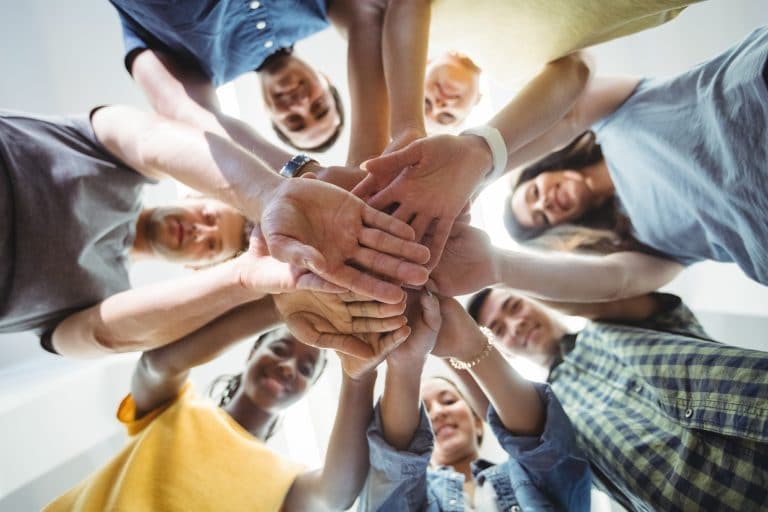 The IMPACT France Movement (formerly Mouves) is a people's movement that unites and represents leaders of social businesses throughout France; entrepreneurs who have chosen to make economic efficiency serve the general interest.
'100,000 entrepreneurs' is a general interest organisation established in 2007 by Philippe Hayat and Le Club Horizons.
Its mission: to spread culture and the desire to engage young people aged 13 to 25 in metropolitan France and overseas using testimonials from entrepreneurs.
Finance Watch is a European NGO founded in reaction to the last financial crisis, when the decision-makers realised that there was no counter-power to the finance lobby.