On Wednesday, 1 July, Emeric OUDIN officially took office as National President of the CJD for a two-year term. He will be supported by Julien LECLERCQ, who is now Vice-President of the association. Both were elected by CJD members on 13 December 2019.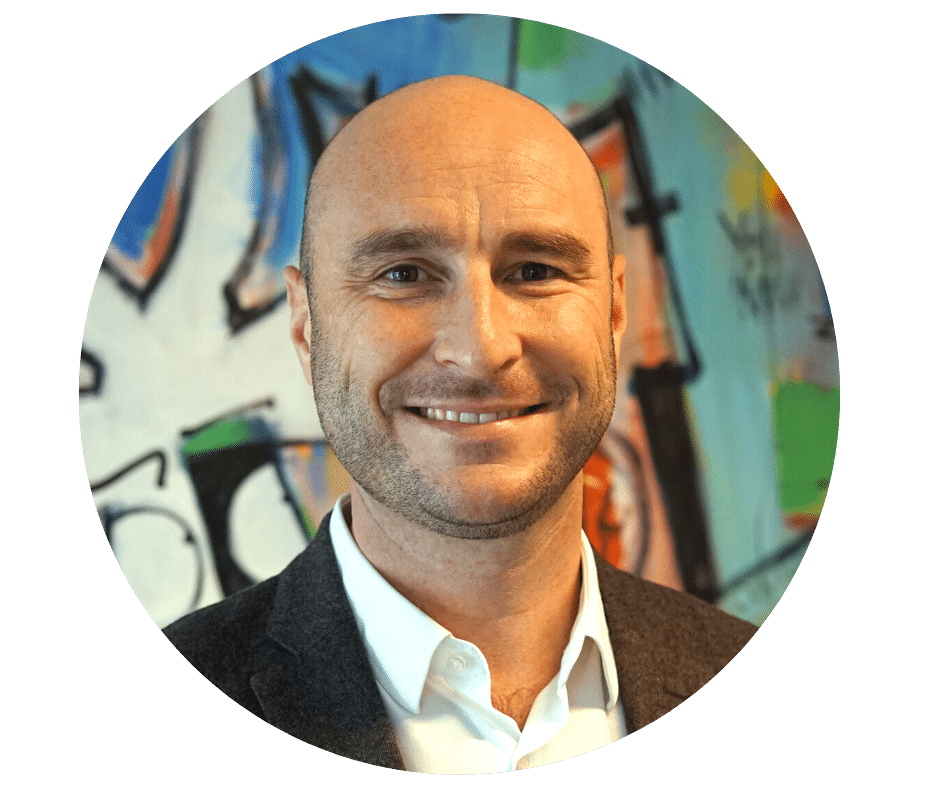 Aged 40 and originally from Aube, Emeric Oudin is the leader of the Environment Division Julien Leclercq, 37, runs the companies Com'Presse and Yakabooks, in Lot-et-Garonne.
This appointment shows them to be committed volunteers within the association and highlights their commitment to its members. A member of the executive committee for the 2018 – 2020 period, Emeric Oudin also managed the Aube branch. Julien Leclercq managed the Agen – Lot-et-Garonne branch.
They both wish to expand the CJD's reflections on future environmental issues: "The challenge that awaits us has never been greater, to be able to combine the development of our businesses and respect for the environment," he believes. According to him, "the world is changing and it will change with or without us. The CJD must be a driver of societal and environmental transition".